March 2023:
Check out Dr. Stokan's Latest Publications!
Stokan, E., Hatch, M.E., & Overton M. (2022). "50 Years as the 4th Pillar of
Public Administration:
A Polycentric Extension of the Social Equity Frame-
work"
Public Administration,
https://doi.org/10.1111/padm.12888
Deslatte, A., Kim, S. Hawkins, C. & Stokan, E. (2022). "Keeping Policy Commitments:
An Organizational Capability Approach to Local Green Housing Equity."
Review of Policy Research
. https://doi.org/10.1111/ropr.12499
November 2022:
Check out Dr. Anson's latest Publications!
Anson, Ian G., and John V. Kane. "Ought it Audit? Information, Values, and Public Support for the Internal Revenue Service. Journal of Experimental Political Science
Anson, Ian G. "Epistemic Confidence Conditions Resistance to Misperception Corrections." Research & Politics 9 (2)
April 2022:
Dr. Ian Anson published in the Washington Post writing about public support for the IRS. Check it out with the link below
Department Chair Dr. Brian Grodsky published in The European Financial Review  writing about the further impact of economic sanctions on Russian political opposition  read below
Dr. Grodsky was interviewed on CBS News about the impact of international sanctions on the Russian economy. Click below to read about his thoughts on the issue
https://www.cbsnews.com/news/sanctions-russia-economy-effect/
Dr. Schaller interviewed by Dr. Anson on the UMBC Center for Social Science Scholarship Podcast about student athletes and their political voice
Listen Here: https://www.podbean.com/ew/pb-bxuex-11ecaab
November 2021: Click below to listen to Dr. Ian Anson interview Dr. Eric Stokan about his research on Urban Economies!
https://iganson.podbean.com/e/episode-8-urban-economies-w-dr-eric-stokan/
January 2021: Please click here to hear Professor Jeffrey Davis provide commentary on WJZ about the attack on the US Capitol on January 6th. The article provides a write-up of Professor Davis' comments as well.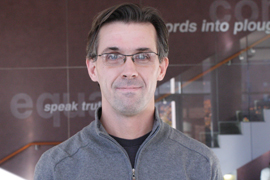 November/December 2020: Please see here for Professor Brian Grodsky's piece about the push for anti-abortion laws in Poland in The Conversation. Also, be sure to check out Professor Grodsky's article about the ongoing conflict between Armenia and Azerbaijan in addition to the commentary he provided for an article concerning Kosovo's Truth Commission in Balkan Transitional Justice.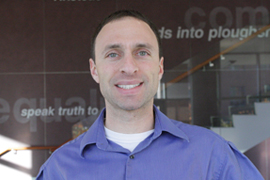 November 2020: Please see here for Roy Meyer's most recent op-ed about budgeting in Maryland.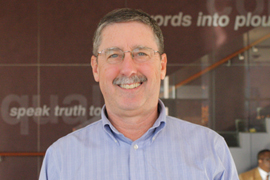 October 2020: William Blake is quoted in Newsweek about the Electoral College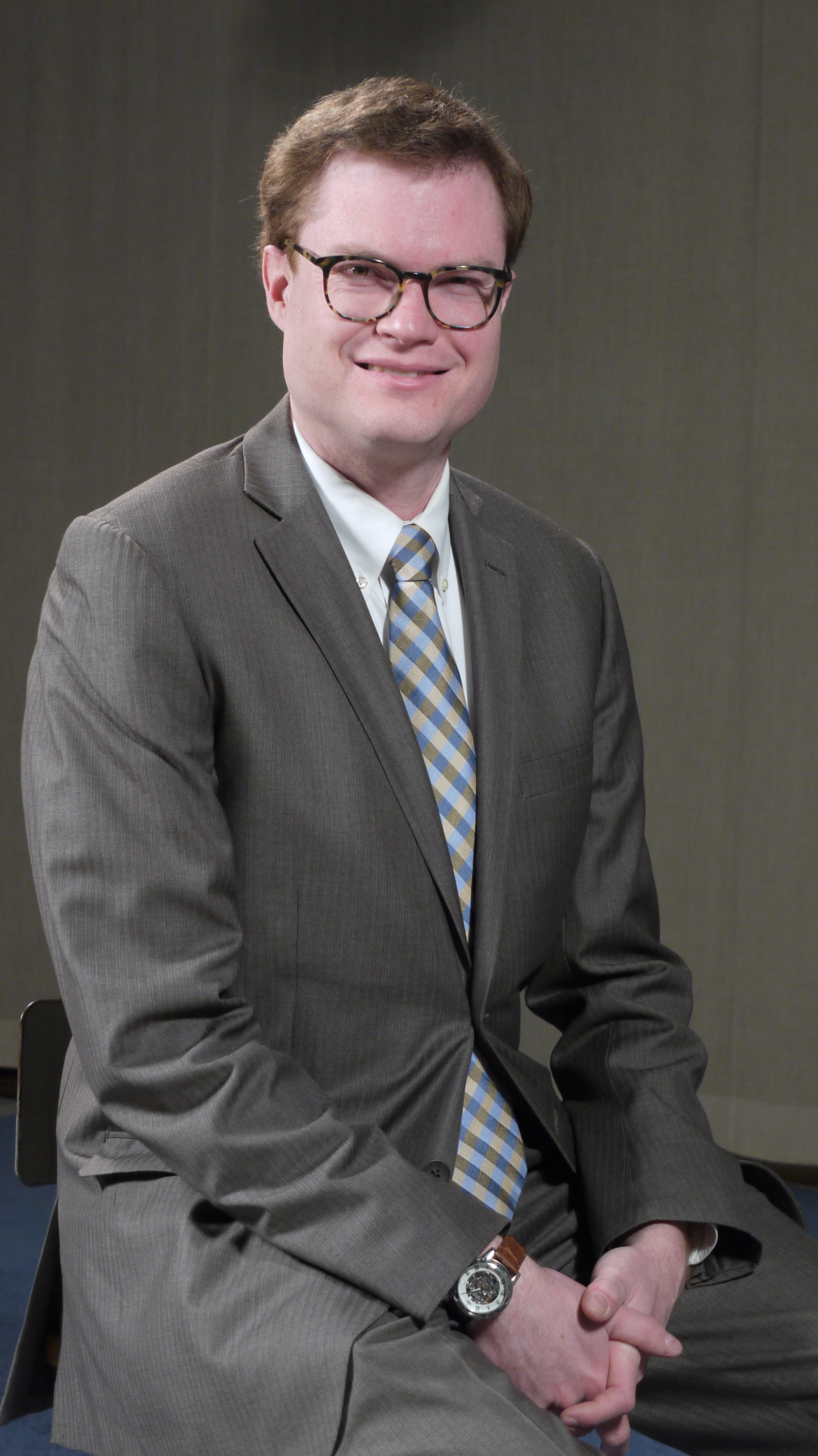 October 2020: Check out a New York Times op-ed that mentions a 2018 quote by Tom Schaller.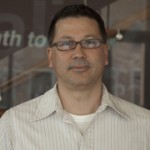 October 2020: Jeffrey Davis has published an op-ed in the Baltimore Sun about Amy Coney Barrett's nomination to the Supreme Court. Also, see here for Prof. Davis's quote in the LA Times concerning the 2020 election results.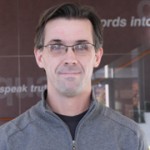 September/October 2020: Please see here for Roy Meyer's op-ed concerning Question 1 on Maryland's ballot in the upcoming election and here for a second op-ed on how covid-19 might influence Maryland's budget. Both appear in "Maryland Matters." Please continue to check back on this page for additional op-eds written by our Department's budgeting expert!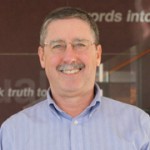 June/July 2020: Please see here for Professor Blake's article about the Electoral College that was published in The Conversation. Also, Professor Blake was quoted in the AP about the Supreme Court's move to online during the pandemic. Please click here to see the article.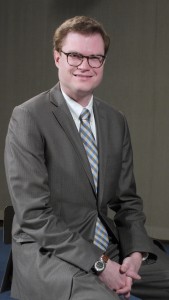 March, 2020: Please click here to see Political Science Professor Jeffrey Davis's recent and important article about the upcoming 2020 Presidential elections that was published in The Atlantic on March 29th.